Looking for reliable and responsive IT Support? We are the company for you!
Proactive Services - Rapid Response - Unmatched Value
Not a current customer?
Get in touch with us today.
Cybersecurity
Data Protection
Disaster Recovery
Cloud Services
Vendor Management
Compliance / Regulatory
Network Infrastructure Support
Remote Monitoring & Management
Internal IT Support
Dedicated Team
Line of Business Software Assistance (Vendor Management)
Mobile Device Management
Phone and Internet Support
IT Helpdesk / Technical Support
Strategic IT Leadership
Application Support
Patching / Updates
Reporting / Analytics
Managed Services
Improve your day-to-day operations with help from a dedicated team of IT experts. We proactively monitor your network so we can catch potential issues before they become problems.
Data Backup & Recovery
Prevent disasters. Think ahead. We offer state-of-the-art full system state backup along with various other backup and recovery solutions.
Help Desk
Information and support 24/7. We have a team of technicians ready to help you with your needs!
Network Security
Let us help you keep your company's data safe. Our focus on Cyber Security will ensure you are protected. Together we can protect your network from today's emerging threats.
ABOUT US
Solving today's problems with tomorrow's technology!
Started in 2015, Consumer Technology Solutions is a complete technology solutions provider. We are committed to ensuring our clients have the most reliable and professional IT service in Lubbock and the surrounding areas. We're a team of dedicated IT specialists with a genuine desire to make sure that your experience with us is easy and refreshing. Our team of talented IT professionals can solve your IT nightmares once and for all. We don't embrace problems, we embrace solutions. With CTS you can live in today's technological era without the fear of a technological crisis; and if that crisis should arise, you can live with confidence and comfort provided by our dedicated support staff to get your business back up and running in no time.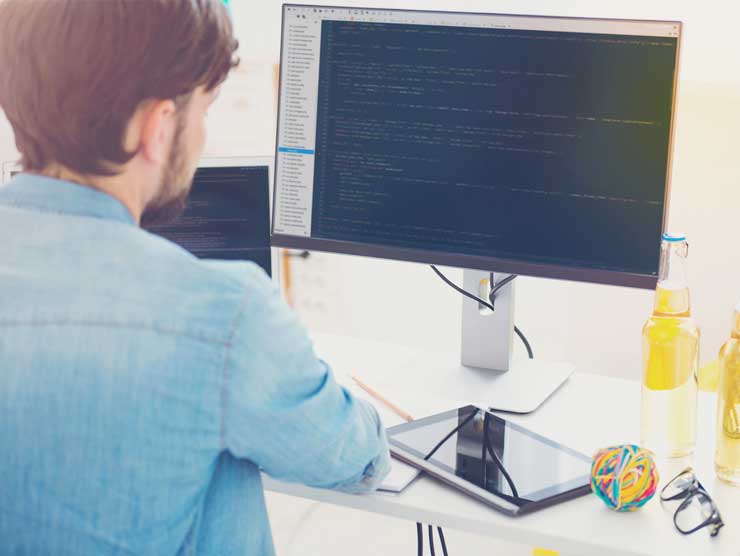 MISSION ONE: SERVICE
Our success is measured by how quickly and efficiently we can resolve an issue or deploy an enhancement - if you have a problem, so do we.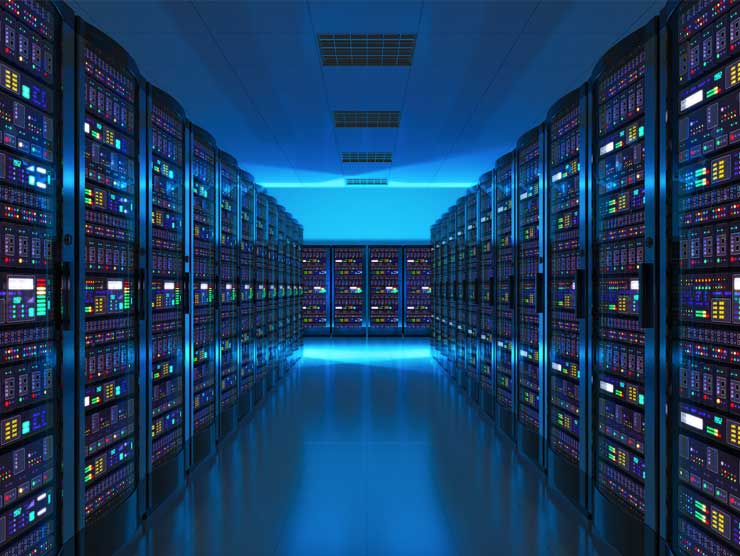 MISSION TWO: SUPPORT
We will provide world-class technical support to our customers by answering tickets promptly and professionally and striving to resolve the issue the first time.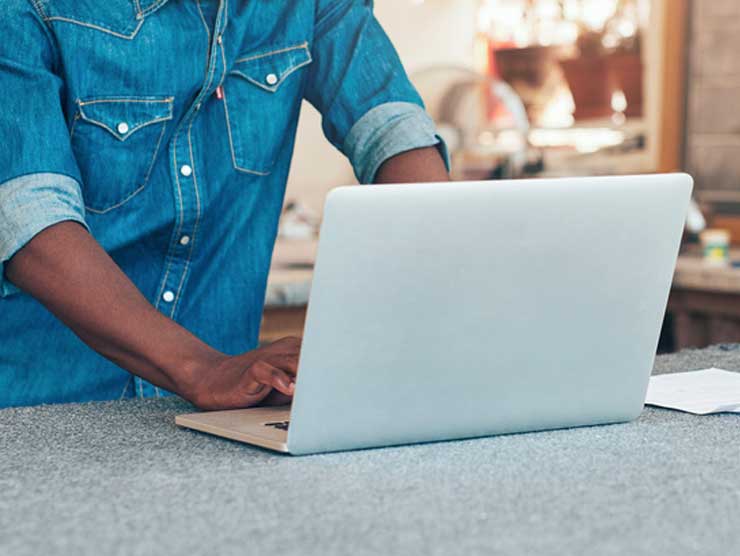 MISSION THREE: SECURITY
We will follow strict security practices and make recommendations to our customers that will increase their security.